Personal Injury Practice Areas
We Focus On These Services
What We Help With
Our attorneys manage all aspects of your insurance claim and/or personal injury case, so you can concentrate on what's important… recovering from your injuries.
Here at Roberts Jones Law, our attorneys are with you every step of the way. We meet with you from the very first consultation and will be the same attorneys with you in the event that your case goes to trial.
We Represent You
Once you retain an attorney in an insurance claim and/or personal injury case, communications between yourself and the insurance company will cease. At which point, they will direct all future correspondence to our offices and you will no longer be subjected to dealing with the insurance adjusters, who are not only trained to expedite and minimize settlements but may actually "hide the ball" in so far as rights and protections that would be to your benefit. Remember one thing, adjusters and council representing insurance firms are "the other team" and regardless of their friendliness and feigned compassion, do not have your best interests in mind. Navigating the treacherous waters of insurance claims is ill-advised without a professional on your team, with your best interests at heart.
Be assured, Roberts Jones Law is on your team and will be your advocate, not that of the insurance companies.
We Look At The Big Picture
To further lighten your load, we will manage all documents and medical bills pertaining to your case, so you don't have to. Following the conclusion of your treatment, we draft a personal injury "demand" and present it to the at-fault driver, their insurance company, and/or your own insurance company (if the at-fault driver does not have insurance or adequate insurance coverage).
The demand package outlines all of your personal injuries, as well as all economic and non-economic impacts related to the event. It is vital all our clients realize that settlements, jury verdicts, or arbitration awards are final and cannot be reopened later if new, unexpected expenses are incurred, which is why we focus on your health and long-term ramifications to your well-being before ever concluding your case.
We Will Clearly Explain Everything To You
Furthermore, we will negotiate your case by using the demand package as an anchor point. Unlike many personal injury firms, we never accept or decline an offer without consulting you, and we will never pressure you to accept an unfair settlement. We pride ourselves on developing a rapport with our clients that allows us to relay vital information relating to your case in easy to understand language and discuss your options with you helping you reach the best possible decision. Clients often fail to realize the number of entities that are required by law to be paid back from a settlement.
---
We not only ensure that those entities that have a claim on your settlement are accounted for, but we also confirm that they are billing only for the amount to which they are legal entitled. We also make sure any outstanding bills are taken care of, leaving you with no further legal or financial obligations. Most importantly, we fully explain every step of any potential litigation process to minimize confusion, apprehension and stress.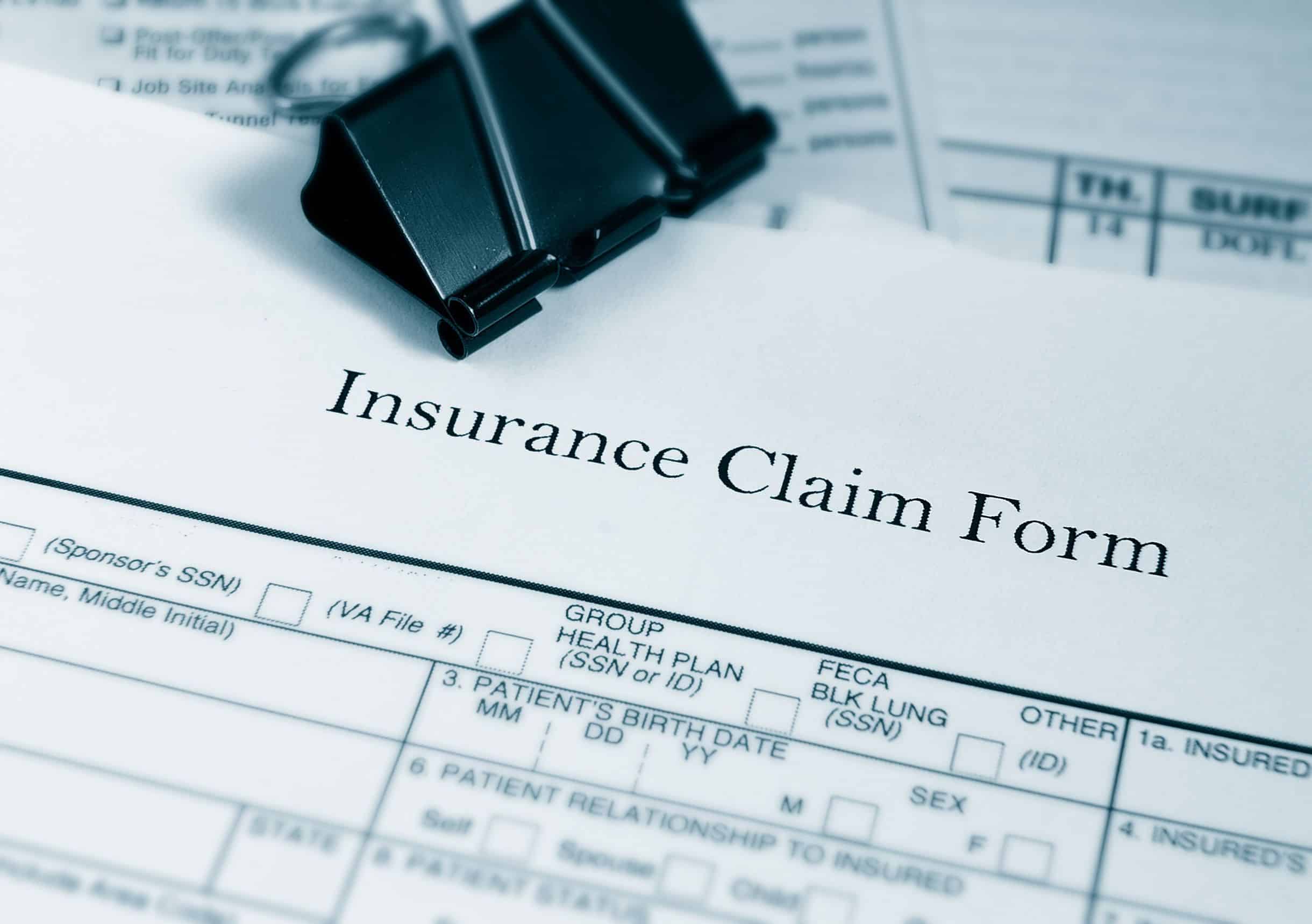 Why Hire Roberts Jones Law?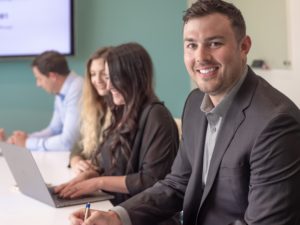 Insurance company adjusters are trained to steer claimants/insureds away from retaining an attorney because they know that will result in more compensation for your loss. According to the Insurance Research Council, the value of claims when the claimant is represented by an attorney is more than 100% higher than those not represented by an attorney. Simply put, insurance companies know that they will be paying more for the injuries and circumstances when a claimant is represented by an attorney.
However, the law firm you choose to hire can also have a profound impact on the valuation of your claim. There are numerous firms that have never stepped foot inside of a courtroom and may even contract out the litigation portion of claims. It is vital that when finding a lawyer, you find one willing to go all the way to trial, as is sometimes necessary, if you want any chance of getting a fair offer.
Insurance companies are multi-billion-dollar enterprises that have the financing and resources to train their personnel to purposely make the entire process daunting. Both insurance adjusters and insurance company attorneys' number one task is to minimize the insurance company's exposure and strive to see that you receive as little compensation as possible; some may even receive financial bonuses for their successful efforts. Schedule your free consultation with us today – click the button below!
Let's sit down for a free consultation to discuss your case!